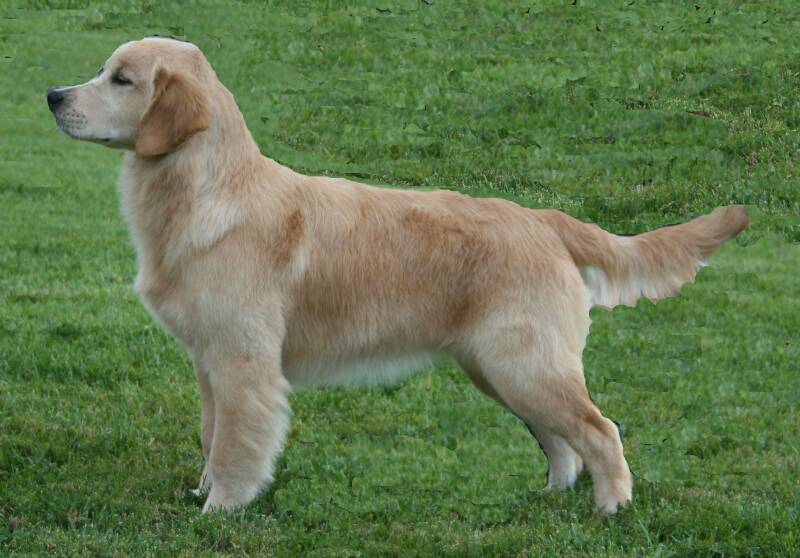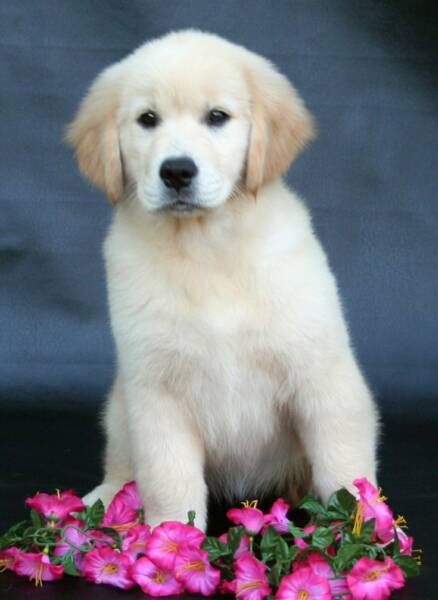 Introducing

"VEGAS"

A show girl to beat all show girls

from the "GAMBLING" litter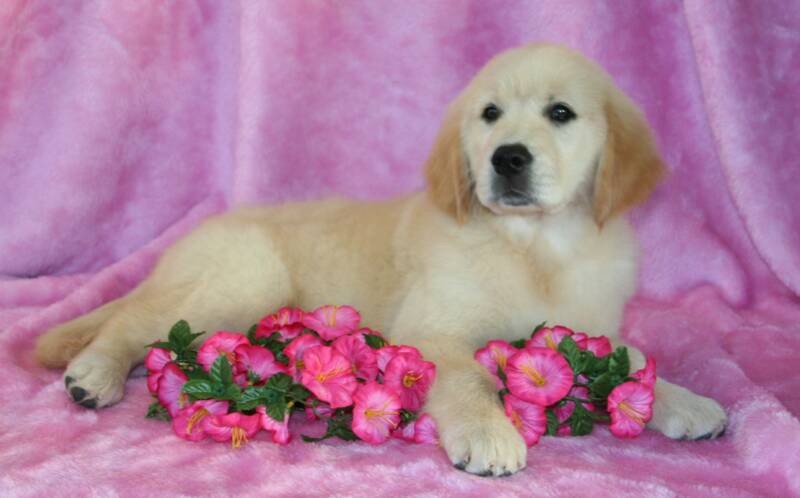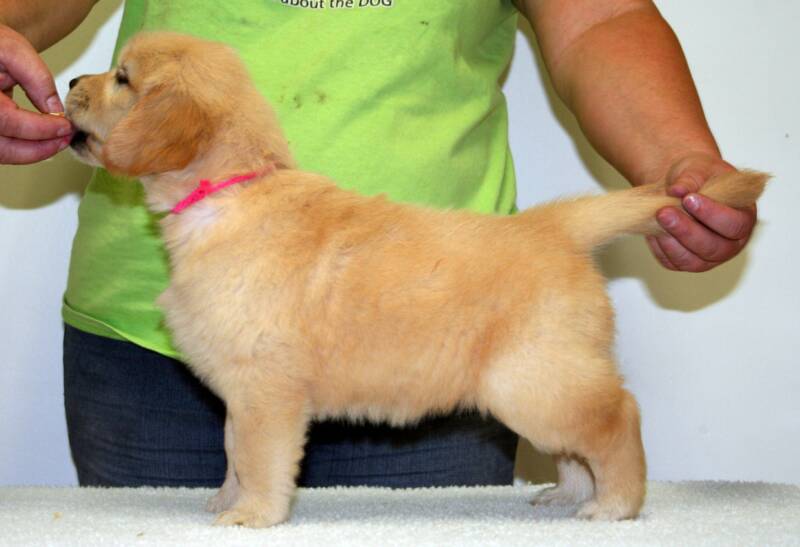 11  WEEKS OLD

LOOK OUT GIRLS, A LADY GAMBLER IS IN THE HOUSE!!

THIS LITTLE SHOW GIRL

IS COMING TO A RING NEAR YOU!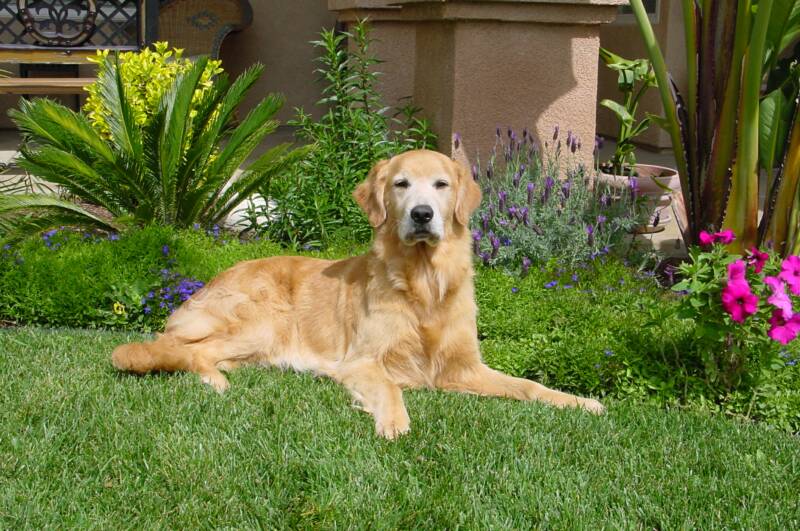 "Secret"

      Owner: Mary Thompson

        Breeder: Rebecca Scribner              

                                                                                                                 Am/Can. Ch. Asterling's Jamaica Verdict OS SDHF

                                                                      BISS Ch. Sassafras Battery's Not Incld OS SDHF

                                                                                                                 Ch Sassafras Jumpin Jilly Bean

                               BISS Ch. Ashford Shadoj Dare T' Dream OA OAJ JH WCX VC

                                                                                                                  Ch. Rosewind Ashford Murphy OS SDHF

                                                                     Ch. Ashford Shine On Shannon

                                                                                                                  Ch. Starring Dawn Heir Ashford CDX OD

  Artistry's Secret Angel CGC

                                                                                                               Ch. Faera's Future Classic OS

                                                                    Ch. Nautilus Golden Grahams

                                                                                                                Ch. Nautilus Treasure Trove

                            Artistry's Caught In The Rain

                                                                                                                Ch. Chuckanut's Typesetter

                                                                   Chuckanut's Weather Girl

                                                                                                                Am/Can. Ch. Kinsha's Silent Dreamer OD

                                                    "Rudy"

                                            Owners: Carey & Allan Cooper

                                           Breeder: Cathie & Wm Turner

                                         & Pam & Jerry Oxenberg








      Am/Can Ch. Malagold Storm Warning OS, SDHF
                                                                      Ch. Toasty's Dust In The Wind II OS, SDHF

                                                                                                               Ch. Toasty's Snickers OD SDHF

                                  Ch. Toasty's Race For Love SDHF

                                                                                                              Ch. Toasty's Rock "N Roll SDHF

                                                                       Toasty's Love Song

                                                                                                               Chardine In Love With Toasty

CH Sunbeam Toasty Rock n Roquefort

                                                                                                                  BIS BISS Am/Can. Ch. Rush Hill's Haagen-Dazs CDX JH AX OAJ WCX  VCX OS                                                                                        Ch. Sunbeam's Worth The Wait  OS SDHF                                                                                                       CAN; CD,WC

                                                                                                                  Ch. Golden Light Happy Camper OD

                                Ch. Sunbeams Scene Stealer OD

                                                                                                                 Ch. Sunshine Hill's Nat'l Cowboy OS SDHF

                                                                       Ch. Keane's Nutmeg Pippin OD

                                                                                                                  Signature's Stillwater Cove CD

                                                                               CAREER HIGHLIGHTS

In her first 3 shows she is undefeated in the puppy classes,  I look forward to a fun bright future for VEGAS!

March 30, 2008 at the GRCGLA  match "VEGAS" earned her CGC

APRIL 20, 2008 Angeles Canyon Dog Club Judge Donald Sturtz awards "VEGAS" WB  for 1 Pt from the 9-12 puppy class

MAY 11, 2008 Cabrillo Kennel Club Judge Thomas Feneis awards "VEGAS" RWB from the 9-12 puppy class

April 24, 2009 Westerm Regional/GRCGLA Judge Dorthy McDonald gave "Vegas" 4th place in Am Bred

April 25, 2009 Lake Mathews Kennel Club judge Bernadet Cox gave "Vegas" 2nd in AM Bred

April 26, 2009 Lake Mathews Kennel club judge gave "Vegas" 1st in Am Bred with Juliet Clandenan at the end of the lead.

Vegas is growing up fast and soon will be ready to play with the big girls, so look for her in the ring fall of 2009.

She's Back!!

Oct 30, 2009 GRCGLA specialty judge Donald Sturtz awards "VEGAS" WB/BOW for a 4 pt major

She's Back Again!

Oct. 30, 2011 Kennel Cluc Of Riverside Show Judge: Gloria Kerr awards "Vegas" WB/BOW/BOS for 2 pts

Feb. 2012 Look for Vegas in the ring with handler Robert Scott

Apr. 1, 2012 Silver State Kennel Club Judge: Jon Cole awards "Vegas" WB/BOS for 2 pts

CALICO'S LUCK BE A LADY CGC

           05/18/07-09/29/21

Breeder: Mary Thompson

Owners: Mary Thompson & Joy Van Wie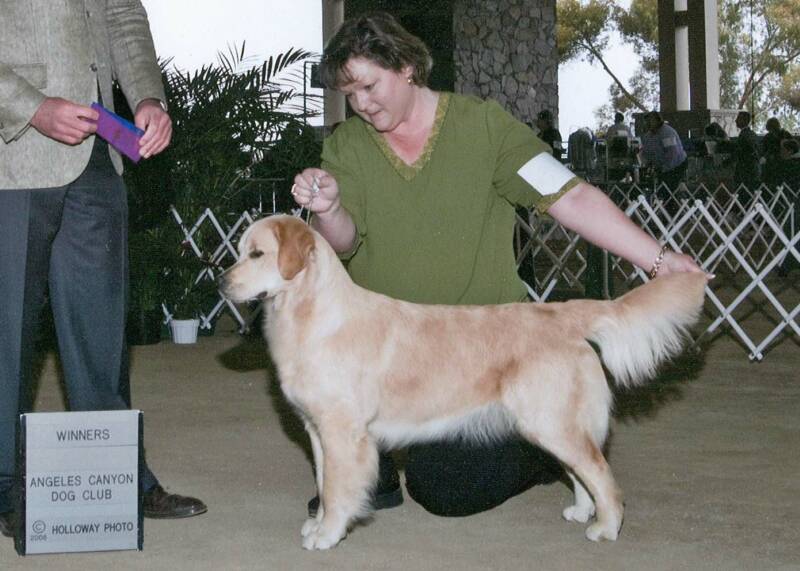 April 20, 2008

First point @ 11 months old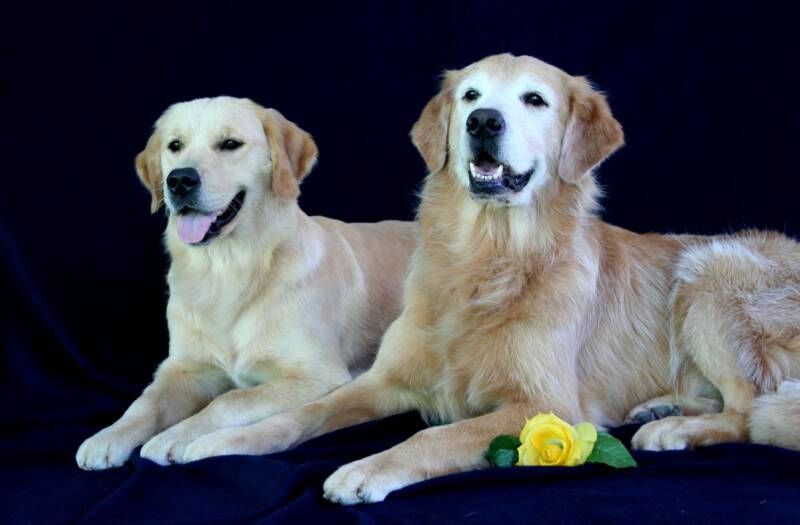 Vegas  &   Secret

15 mo  &  8 1/2 yrs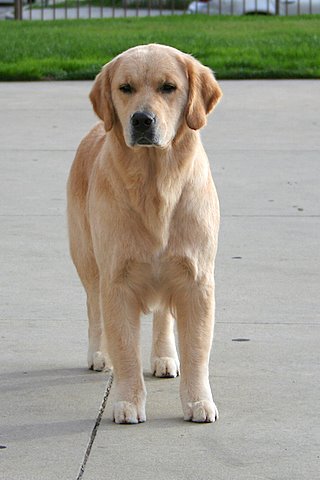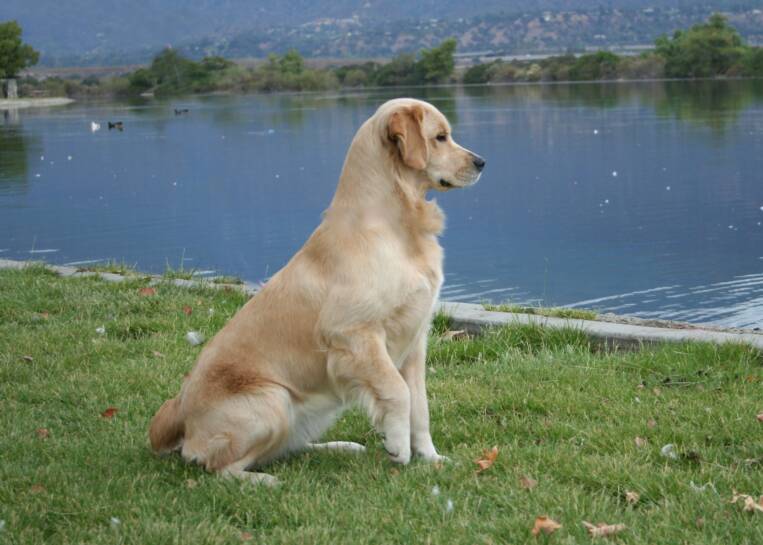 Vegas on the move 21 months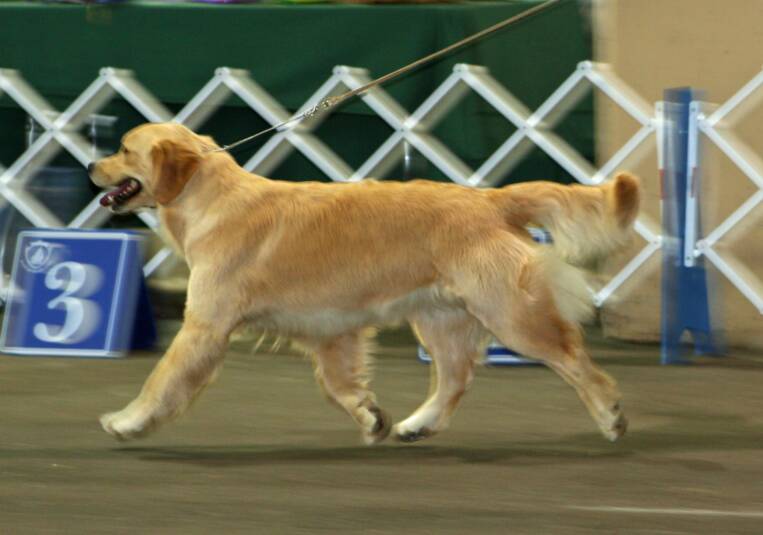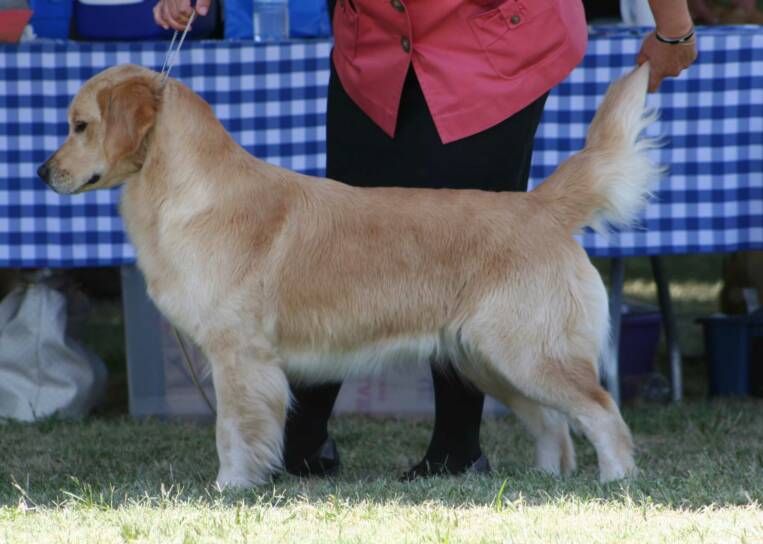 23 months old

April 26, 2009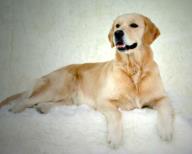 Oct. 30 2009 4 point major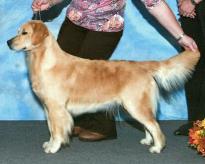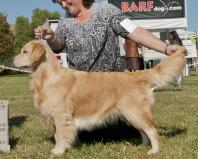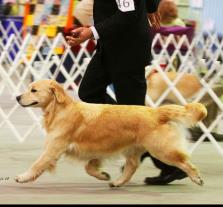 Feb. 2012 with handler Robert Scott